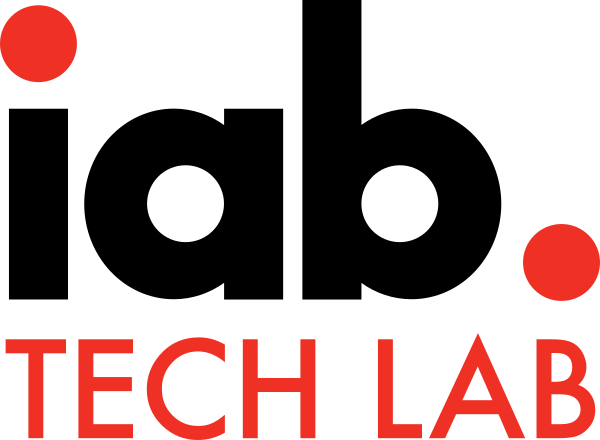 HTML5 Ad Validator will be closing for business
Almost 2 years ago we started HTML5 Ad Validator as resource for digital advertising community to analyze and validate HTML5 creatives against IAB guidelines. We cherish your support and feedback over this period and hope you found the tool useful.
Given our current priorities and resources, we can no longer support this initiative and have decided to shut down the service. We will permanently delete all saved data as part of closing the service. Please save or complete any work you have planned before March 9, 2018.
If you strongly feel that the HTML5 Ad Validator was a useful service that should be continued please contact us at techlab@iabtechlab.com to discuss resourcing and funding options to continue supporting this initiative.
Once again, thank you for using the HTML5 Ad Validator and your support.